When you are approved for medical marijuana, you may be eager to visit a dispensary and get started. However, before doing this, it is important to learn about the plant, the industry, and other factors that will impact you and your experience.
There are a lot of options and factors to consider. You can find a lot of information online, which can be helpful in your journey. For example, you can check here to find more about blue dream strain, which is a great option for those new to using cannabis.
Some other tips that will help you along your journey can be found here.
Take time to Research
As a new medical marijuana patient, you have access to cannabis. This is a huge realm that may seem slightly overwhelming at first. There is some good news; you can research online, speak to people you know, and look up clinical studies to learn more about the plant and its benefits.
Decide Your Goals
When you finally purchase cannabis for the first time, you must ensure the product is right for your medical condition and the symptoms you are trying to alleviate. Take time to learn the differences between Indica and Sativa and THC and CBD (to get started).
The insights that you will gain can help you narrow down the options and ensure the product you purchase meets your specific needs.
Determine Your Consumption Method
The way you decide to consume cannabis matters. Just like there are different cannabis types, there are different consumption methods. You can find a few different options to choose from:
Smoking. This is the most popular and affordable option. However, for some people, it causes breathing issues.
Vaporizing. An option that is considered more discreet and healthier than smoking is to use a vape pen. However, if you plan to use it daily, this option can get a bit expensive.
Eating. Edible cannabis is long-lasting, powerful, and easy to transport. You should remember that this is an expensive option, too, if you are using it daily.
Topical. Today, you can find an array of cannabis-infused lotions, creams, and other topicals. These are pleasant and provide benefits without any "high" sensations that other methods create. Just note that topical cannabis will not alleviate symptoms like anxiety or nausea.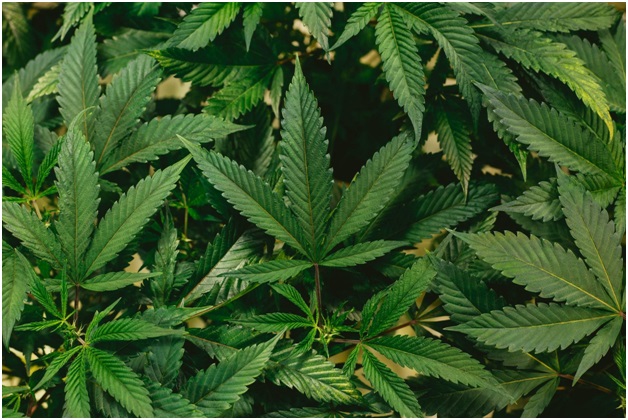 Experiment to Find What Works
You will find almost endless different types and strains of cannabis available. You will not likely find the "perfect" option the first time. Don't be scared to experiment and find something that works for your needs. It may be helpful to record what you have tried, what you like about it, and what you don't like.
Trying Cannabis for the First Time
Medical marijuana offers many benefits. However, if you are new to this world, you may get overwhelmed by all the options. Don't let this happen. You can use the tips above to ease yourself into the world and ensure a positive experience.